PRODUCTS
GStepD Desktop Controller/Simulator
GStep Desktop is a new integrated Controller/Simulator that drives our expanding family of Smart embedded G Code controllers. Providing a highly integrated control environment for CNC control. GStep Desktop is Windows based.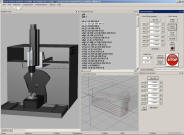 ---
GStepH Hexapod Controller/Simulator Coming
Our new Stewart Platform Hexapod simulator is nearing completion and will be released soon.
---
Quad6X is a 6-axis quadrature decoder capable of tracking the position of up to 6 quadrature sensors for precise linear/rotary position measurement.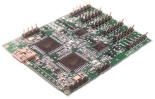 GenZ 6-Axis Hexapod and 3D Printer Controller
GenZ is our latest 6-Axis G Code controller with support for Mills, Hexapods and 3D printers. GenZ is a closed loop controller with 6 Quadrature inputs.
---
The MK4c+MM166 is a 4-axis 5A/45V bipolar stepper controller/driver combination using the latest 5A/45V TB6600 driver.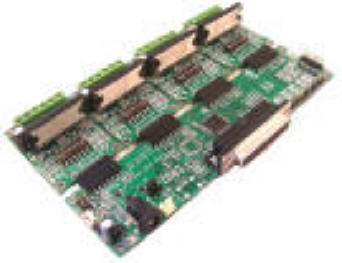 ---
GenX is a highly integrated 4-axis 3D printer controller with all the necessary electronics onboard.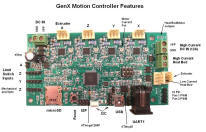 IMU8420 10DOF 32Bit Datalogger with EKF
The IMU8420 is a compact, low cost, lithium battery or USB powered Inertial Measurement Unit (IMU) Data Logger with 10 degrees of freedom with optional GPS, Zigbee or ANT wireless.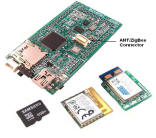 ---
GenY32 Smart G Code Controller
The GenY32 Smart G Code Controller with 32bit Processor is available now. With Mach3 plugin, GRBL port and tinyg port shortly.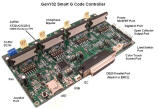 ---
Working closely with Simon Fraser University SOC Robotics is exploring a new walking technology called Wallae.